Our long standing six-hundred-acre family hop farm is based in Oregon's heralded Willamette Valley. Nestled between the Cascade Mountains and the Oregon Coast, with its temperate climate, the Willamette Valley is an ideal hop growing environment, known for producing some of the finest aroma hops on earth.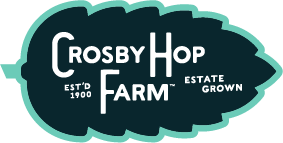 Our core philosophy is we do not own the land, rather we borrow it from future generations, and in doing so we work continuously to reduce our impact each season. Our estate grown hops are 100% Salmon Safe and GlobalG.A.P. certified assuring our customers that people and planet are considered in all of our practices.
The terroir of the Willamette Valley is especially unique and recognized by craft brewers across the globe as a premier hop growing region. If you wish to specifically purchase a Crosby® Estate Grown cultivar, please contact us for details on customer eligibility requirements.

Crosby ROCKS! Great people, great quality, AND you're Salmon Safe and B-Corp!"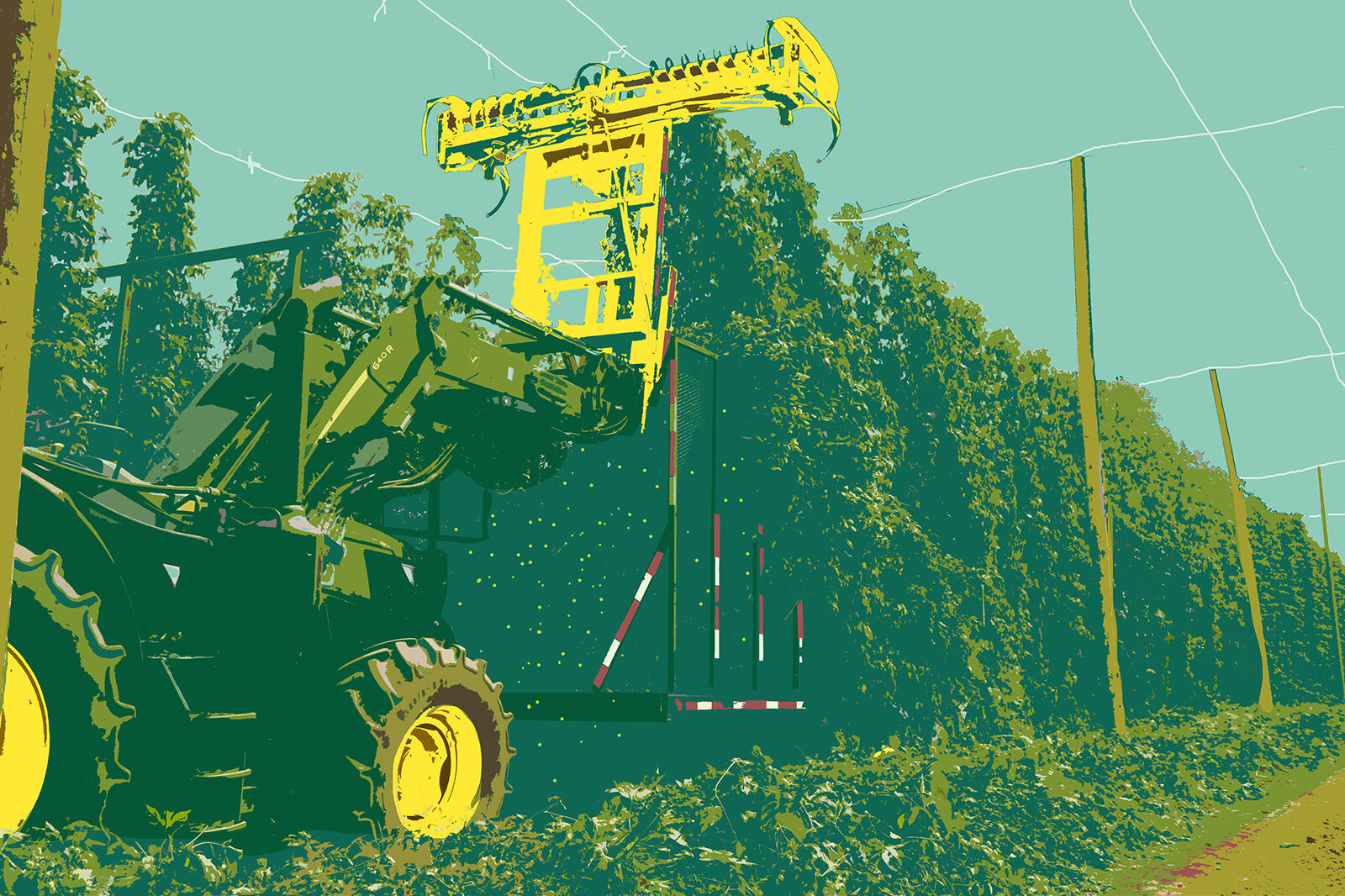 Want to see for Yourself?
Check out TopWire, our on-farm craft beer garden featuring some of the most well-regarded craft beers showcasing new, classic, and novel hop varieties from our farm and partner growers globally.

Manage Your Hop Portfolio With One Click
Easily Place and Track Orders From Anywhere With the Brewer Portal