As a leading hop merchant headquartered in the Pacific Northwest, Crosby Hops sources and processes a selection of exceptional hops from around the world.
Through generations of hop industry experience and our robust merchant-processor platform, we've cultivated longstanding relationships with like-minded independent growers and hop breeders across the globe. This unique model complements our Crosby®Estate Grown portfolio to provide discerning brewers access to a diverse selection of the finest hops on Earth.
In our modern, sophisticated pelleting facility, Crosby Hops produces Type 90 hop pellets that offer exceptional utilization and dry hopping capabilities. We thoughtfully shepherd our dry hop friendly Type 90 pellets through our process under the strictest guidelines to preserve the robust flavor and aroma compounds often lost during traditional pelleting.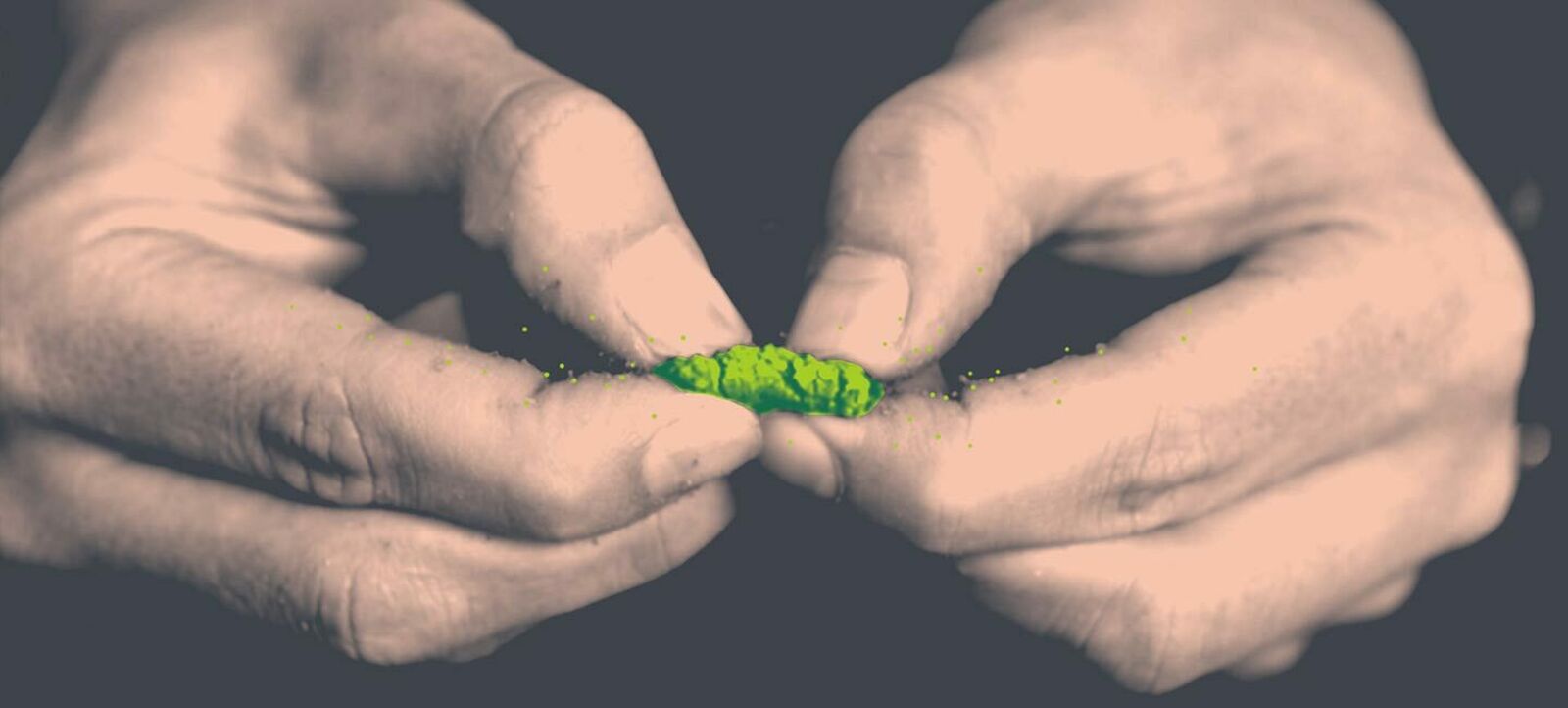 By way of our unique cooling and oxygen limiting processes, we progressively chill our hops as required during the most critical steps of the pelleting process – our methods vary considerably from traditional liquid nitrogen pellet die application methods. Throughout our operations we maintain world class quality controls and continuously monitor quality data in real-time using a zero-chemical NIR spectrometer.
Merchant
Our connections in the hop industry run deep. Our integrated merchant-processor platform provides brewers the best of our Crosby estate grown acreage and broad access to a selection of exceptional hops from leading farms around the world.
Our supply chain diversity maximizes our ability to respond quickly to market dynamics, reduce supply chain risk, and enhances our customer's ability to select for regionality and terroir.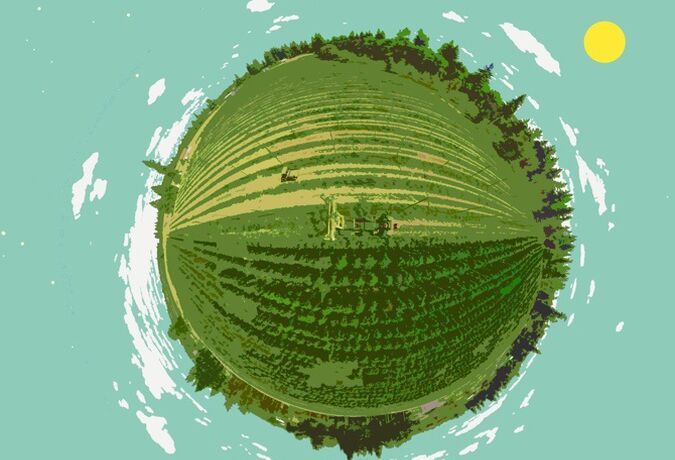 Processor
World class hop processing lies at the intersection of art and science where the most meticulous hop purveyors relentlessly hone their craft. Our reputation of quality-driven hop processing is propelled by our years of producing bold, flavorful, and true to brand Crosby® Type 90 pellets. As an early adopter of soft pellet technology, which uses less pressure at the pellet die, our hop pellets offer exceptional utilization and dry hopping capabilities. Every lot that leaves our warehouse undergoes rigorous quality analysis testing, which includes using a zero-chemical NIR spectrometer coupled with conventional American Society of Brewing Chemists (ASBC) methods.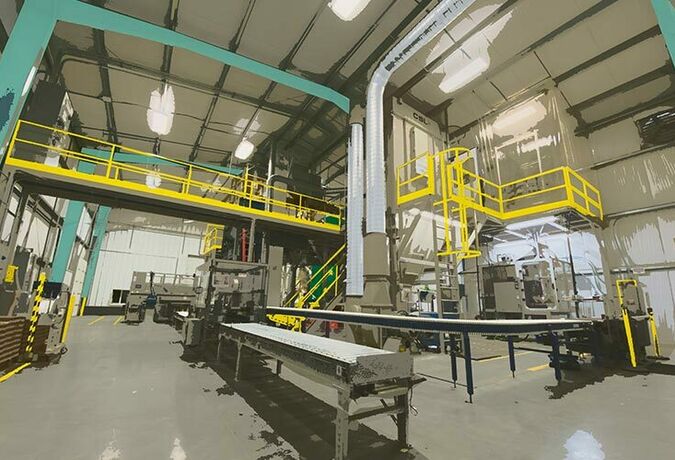 Grower
For five generations, the Crosby family has thoughtfully managed their estate grown hops in Oregon's heralded Willamette Valley. As a Salmon-Safe and GlobalG.A.P. certified grower we are rooted in our legacy, yet deeply committed to the present and future of using modern agriculture as a global force for good.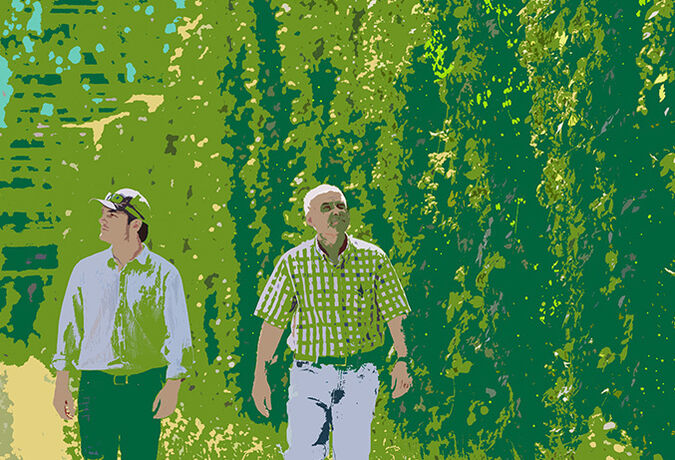 Crosby Hops is top notch. Professional, compassionate, high-quality, and customer-oriented! I fully appreciate and support Crosby!"
Eastern US Warehouse
Learn more about our eastern US warehouse to dramatically reduce freight costs and order lead time.

Manage Your Hop Portfolio With One Click
Easily Place and Track Orders From Anywhere With the Brewer Portal