We are excited to be partnering with the Hop Yard, LLC as the primary retailer of our hop rhizome products. All sales of hop rhizomes from our farm will be retailed by The Hop Yard under The Hop Yard brand.
As our business has grown we have recognized the need for a strong partner in this area to provide the quality, service, and support required to serve the exciting and fast growing segment of small farms and home growers.
HOW TO PURCHASE
Hop rhizomes are rootstock cuttings taken from mature Crosby Hop Farm commercial hop plants that can be used to propagate new hop plants. Whether you have a small garden or a several acre farm, your best hop crop all starts with high quality rhizomes.
Hop rhizomes are available February - June each year.
For retail rhizome customers (<50 count), click the link below.
For wholesale customers (>50 count), please contact them at rhizomes@thehopyard.com.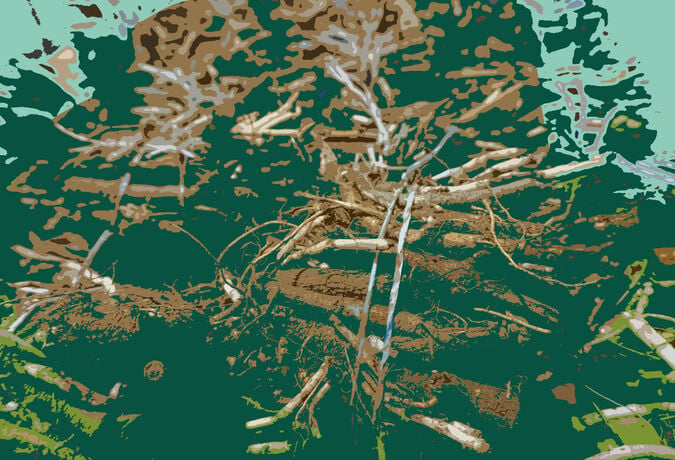 Manage Your Hop Portfolio With One Click
Easily Place and Track Orders From Anywhere With the Brewer Portal