Crosby Hop Farm is a leading hop grower, merchant, and processor. Our offerings include sustainable Crosby® Estate Grown options as well as quality grower-sourced hops from around the world.
As a Salmon-Safe and GlobalG.A.P. certified grower, an our unwavering commitment to our customers and stakeholders is rooted in our core values of quality, innovation, sustainability, and community.
Quality
To relentlessly pursue excellence in all we do.
Attention to detail is the base line from which we approach all aspects of our business. Whether it is the finest hops sourced directly from world-class growers to the meticulously crafted hop pellets produced in our state-of-the-art pellet mill, Crosby hop products consistently meet and exceed the strictest demands of today's craft brewer. Our reputation for quality extends beyond the products we provide and manifests daily in our people, processes, and culture. A best in class customer experience is the capstone of our approach, which is driven by our relentless pursuit of excellence in all we do.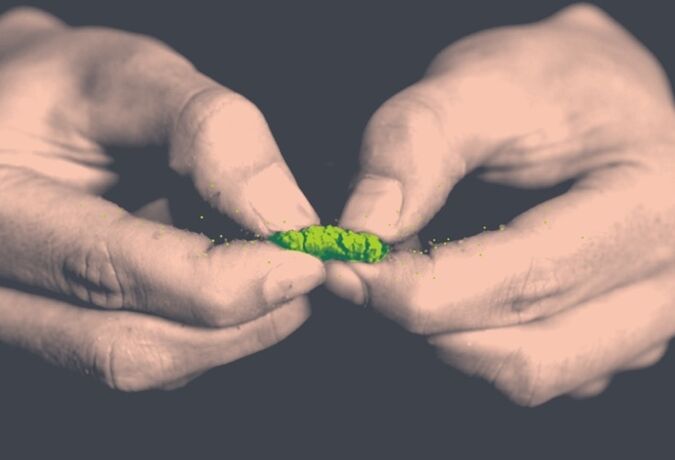 Sustainability
To take actions that support interdependence and foster resilience across all living systems for the long term.
As a Certified B Corporation®, Salmon Safe, and GlobalG.A.P certified hop grower, we value and uphold the triple bottom line of people, planet and profit. We are a purpose driven organization and lead the business with a sharp focus on social responsibility. We view profit and success as an outcome of doing the right things rather than the sole mission of the organization. We are social capitalists that believe in adding value for all stakeholders rather than simply maximizing shareholder value.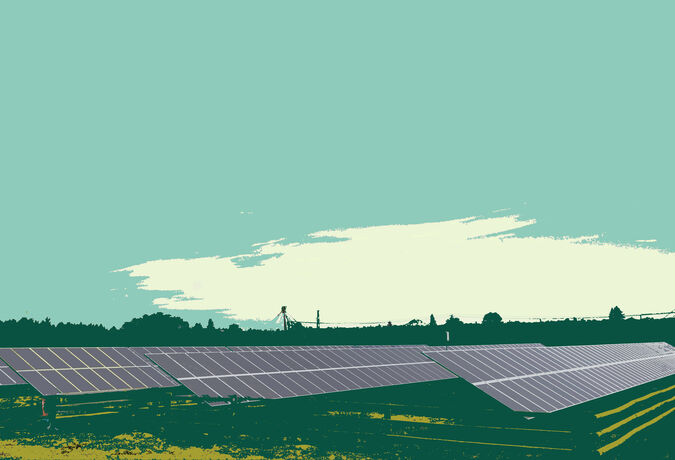 Innovation
To embrace curiosity and adaptability with an unwavering commitment to continuous improvement.
Philosophically we approach each day with the mindset of being better and doing better. The ecosystem of the organization is a living, breathing entity and to remain healthy it requires continual reinvestment and positive reinforcement.
The innovative spirit is much more than new products and is the essence of what excites and energizes us as entrepreneurs in the hop industry. Innovation is a mindset and a culture that is the sum of our daily norms, and is a continual reminder to stay hungry, open minded, curious, and humble.
What got us here will not necessarily get us to where we want to go next and we approach each day with that in mind. This approach is engrained in our personal and professional DNA, passion, and drive – which is evident by the pace of adoption, agility, and positive change we are known for.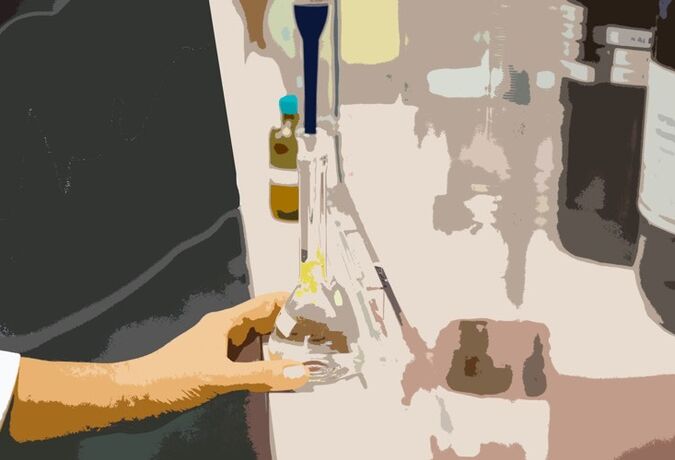 Community
To be leaders in collectively celebrating creativity, diversity, and interconnectedness.
As a socially conscious agricultural business we recognize a unique opportunity to be a leader in creating rich community experiences and connections. We believe our shared experiences should be anchored in diversity, inclusion, and interconnectedness. Our mission is to humbly and equitably serve the communities we embody – from the roots of our diverse agricultural workforce, to our local communities, and ultimately those communities of our customers around the world.
Our vision is to use modern agriculture as a global force for good and be changemakers throughout the communities we serve. We do this through leading by example in authentic community engagement, open mindedness, and collaboration. We firmly believe the value we create by way of our shared communities should also be regularly reinvested back into those same communities that make what we do possible.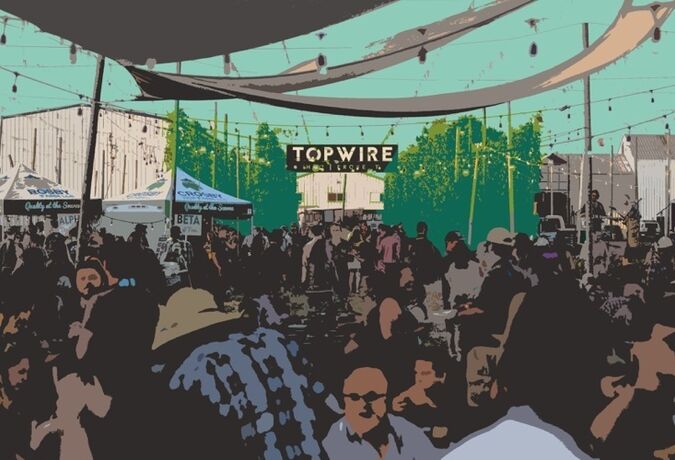 Our History
In 1855 Charles Crosby came across the Oregon Trail at eighteen years of age. After making his way to the California gold fields, Charles moved north to Oregon where his son Albert would ultimately pursue his dream of cultivating "green gold" as it was known in those days, in the burgeoning Willamette Valley hop industry.
Thanks to massive ice age floods, rich volcanic and glacial soil from Eastern Washington was deposited across the valley floor. When the waters subsided, the valley we know today came to be, making the Willamette Valley an extremely fertile area for all types of farming. A massively productive agricultural zone, the valley was widely publicized from the mid 1800's as a promised land of agricultural prosperity. The area often became the destination of choice for the oxen-drawn wagon trains of emigrants traveling west on the Oregon Trail. It was during this era, in 1900, that first generation hop farmer Albert Crosby planted the first hops into the rich soil outside the town of Woodburn – soil that is still producing a portion of our Crosby estate grown hops to this day.
Albert's son, Edgar, the second generation of the family hop story, stayed on the farm and continued farming hops until approximately 1960. Ultimately, Edgar Crosby Jr, born in 1924, the third generation Crosby to embrace the hop trade was raised on the current farm, where he and his brother Don began their joint farming careers around 1944. Edgar Jr. was instrumental with his brother and father in installing the first mechanical picker at the farm in the 1940's. This critical investment put the family business on a long-term path of modernization when many hand pick hop growers decided to leave the industry rather than invest further in their hop businesses. Edgar Jr's son, Kevin Crosby, the fourth generation of the Crosby hop story was born in 1959 and began his farming career after high school in 1977. Kevin successfully guided the business through some dark days in the industry that included a prolonged period of low prices in what was largely a commoditized hop market.
Blake Crosby, the current farm operator and the fifth generation Crosby in hops, carries on the Crosby farming tradition to this day where the family now farms over six-hundred acres of estate grown Crosby hops. In 2012, Blake lead the family to invest heavily in a new vision for the business. This model left behind the days of a highly commoditized hop business and instead welcomed a sharp focus specialized on exceptional quality hops, processed into pellets on site – the target market being craft brewers who demanded the best a hop farm could offer. This new business model grew rapidly with the industry over the last decade. Today the family business includes a global footprint and a robust hop merchant-processor function known as Crosby Hops™, which complements the family estate grown hops and legacy spirit of Crosby Hop Farm.
Our beautiful family farm is located in Oregon's Willamette Valley. Nestled between the Cascade Mountains and the Oregon Coast, with its temperate climate, the valley is an ideal hop growing environment, producing some of the finest flavor and aroma hops in the world.
We market our hop products to, and value our relationships with, craft brewers, home brewers, distributors and beer enthusiasts alike. Our primary crop is hops, which allows us the time to focus exclusively on producing quality hop products year in and year out – value, quality and reliability are the cornerstones of our operation.

Manage Your Hop Portfolio With One Click
Easily Place and Track Orders From Anywhere With the Brewer Portal