COMMUNITY

Is More Than a Word
It's sharing beers, laughs, and knowledge with friends. Here's to being together again – cheers!
Give It Away, Give It Away Now
There's something about CBC that makes us want to give away cool stuff. Each day, we'll be giving away a sweet Crosby Hops skateboard and 11 pounds of Strata® CGX™.
Crosby Hops CBC Beer Menu
Beer logistics were graciously provided by Brew Movers.
Tuesday
Wednesday
Thursday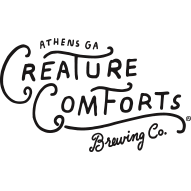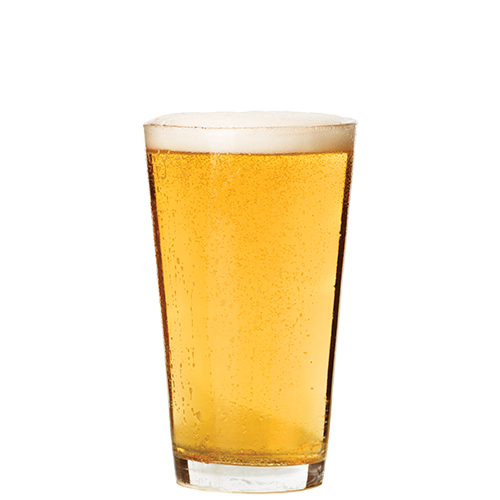 A Cold IPA brewed with new Strata® and El Dorado® CGX™ Lupulin Pellets, this beer is a beautiful expression of some of our favorite hops from our favorite B Corp buddies! The CGX pellets are paired with select T-90 versions of Strata®, Simcoe®, and El Dorado® along with regional barley and heirloom rice.
El Dorado® CGX™
Strata® CGX™
El Dorado®
Strata®
Simcoe®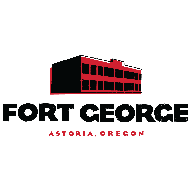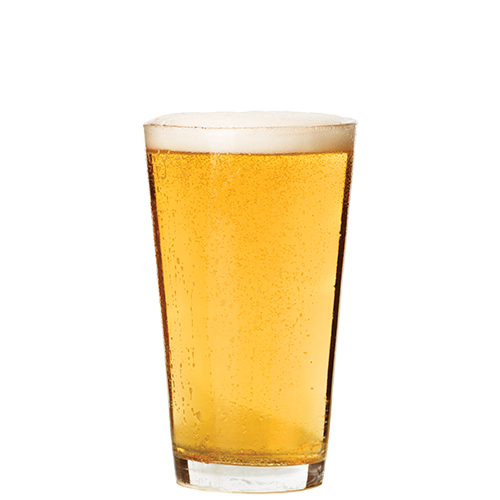 This West Coast IPA was designed to focus on the intricacies of Hop Revolution Nelson Sauvin™, Strata®, and Meridian®. Using Crosby's CGX™ Lupulin Pellets, we are able to push this West Coast IPA to the limit without overpowering the palate.
Hop Revolution Nelson CGX™
Strata® CGX™
Meridian® CGX™
Strata®
Meridian®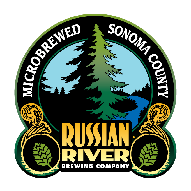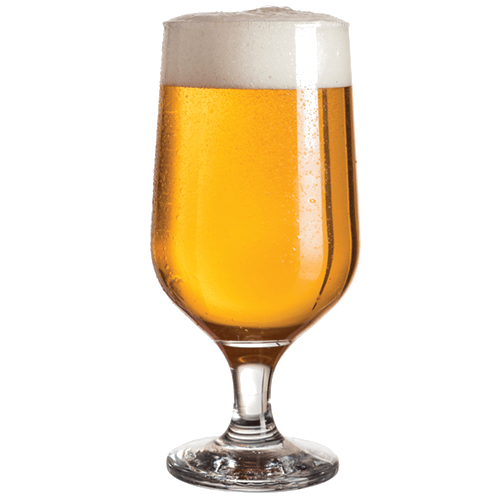 RnD–Crosby Hops

Double IPA
Brewed in our RnD brewery using 100% Estate Grown Crosby Comet and Amarillo®. RnD–Crosby Hops features notes of citrus and stone fruit along with a dry, bitter finish.
Amarillo®
Estate Grown Comet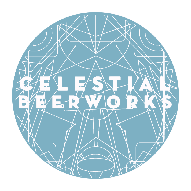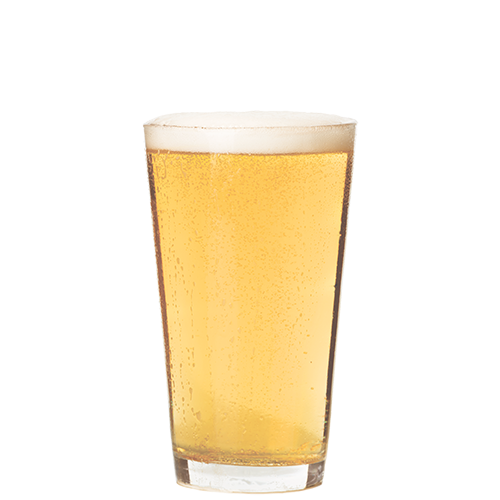 For this collab, we used Crosby Hops' beloved Strata® Hash. With additions of Estate Grown Comet and Strata® hot side, we dry hopped with Strata®, Cashmere, and more Estate Grown Comet. This beer is saturated with strawberry-lime and dank cannabis aromas, with a vanilla undertone for a rounded finish.
Strata® Hash
Strata®
Estate Grown Comet
Cashmere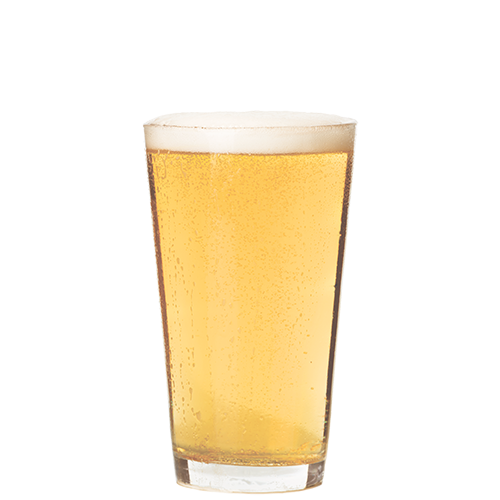 Revolution-Hero

DDH Hazy IPA
This collaboration with Hop Revolution and Crosby Hops kicks off with fruity Cosmic Punch yeast and Crosby Cascade hops in the mash, plus a DDH of the NZ Revolution Blend™. Sweet apple, pear, stone fruit, and berry flavors linger through the last sip.
NZ Revolution Blend™
(Hop Revolution Nelson Sauvin™
Hop Revolution Motueka™
Hop Revolution Pacific Sunrise™
Hop Revolution Riwaka™)
Cascade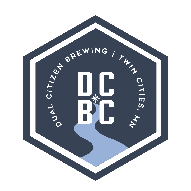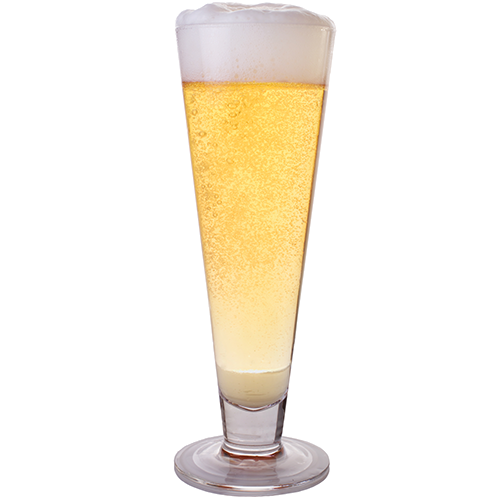 Join Us on the Vista

Pseudo-Lagerbier
A pseudo-lagerbier brewed with Pilsner, Munich, Acidulated, Spelt, Buckwheat, and Flaked Maize. The beer is lightly bittered with Magnum followed by late kettle additions of GR Hallertau Blanc, Cluster, and, you guessed it, Vista from our friends at Crosby Hops.
Vista
GR Hallertau Blanc
Cluster
Magnum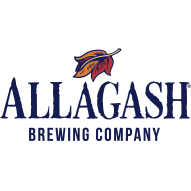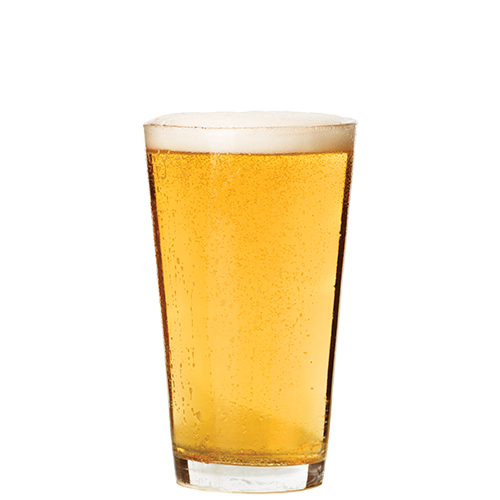 An IPA designed to highlight Crosby's new concentrated hop pellets. Brewed with El Dorado® CGX™, Nugget CGX™, Azacca®, and Cashmere, this beer boasts strong aromas of stone fruit and citrus, balanced with subtle woody, resinous notes.
El Dorado® CGX™
Nugget CGX™
Azacca®
Cashmere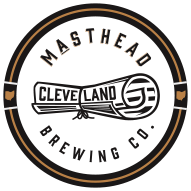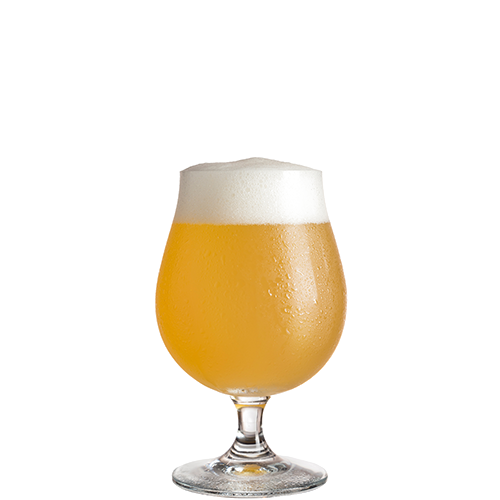 Duality: Strata & Riwaka

DDH NEDIPA
Duality is a double dry hopped NEDIPA that takes you on a journey to experience two hop varieties. This collaboration features Strata® CGX™ Lupulin Pellets and NZ Riwaka™, bringing forth notes of papaya, passion fruit, and melon. As you explore Duality, remember – light can't exist without dark.
Strata® CGX™
Hop Revolution Riwaka™
Strata®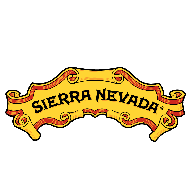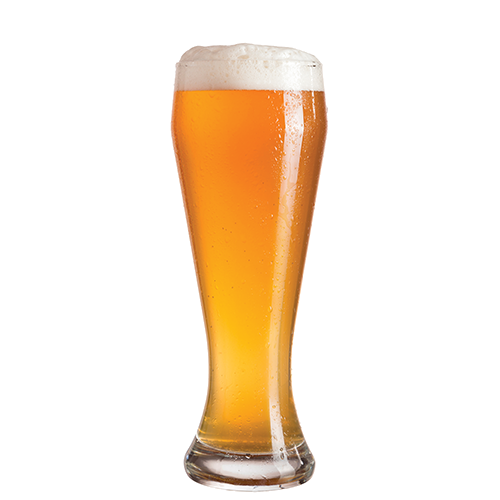 Vista-Lórien

American Blonde Ale
Bright citrus and wildflower notes with a crisp, honey maltiness. This cold fermented ale quenches the thirst of those who cross its path. This IS the ale you are looking for. Brewed with Lórien®, an exciting new variety from Indie Hops Flavor Project.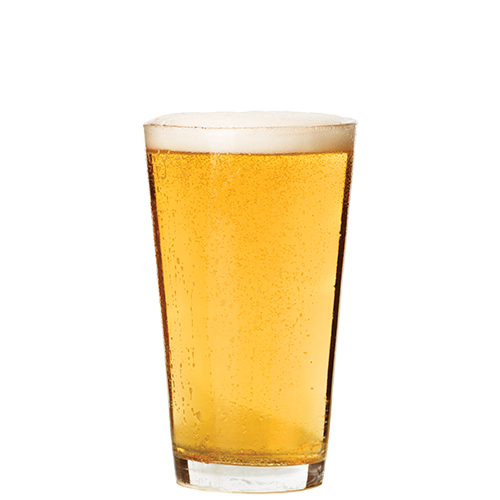 Drinking Sunshine

Hoppy Pale Ale
Light malt profile with high drinkability featuring the bright character of Oregon and Washington Amarillo® hops with classic citrus and stone fruit notes.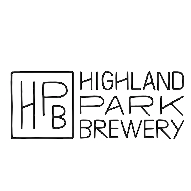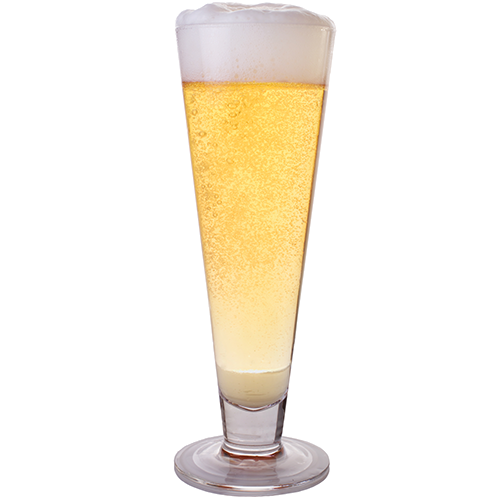 Crosbo Pils

West Coast Style Pilsner
A hoppy Pilsner made in collaboration with our hop homies, Crosby Hops! This hoppy pils uses Cascade, Estate Grown Comet, and Idaho 7®.
Cascade
Estate Grown Comet
Idaho 7®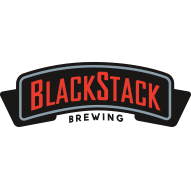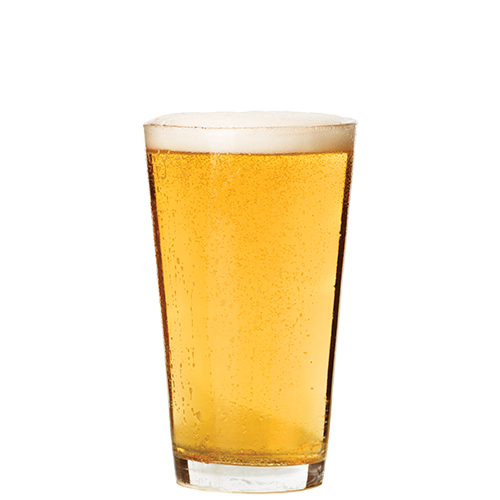 Real Estate

Single Hop IPA
Reminiscent of musky melon and citrusy sunshine, this crispy lil' number was dreamt up with our buds at Crosby to celebrate the magic that is their Estate Grown Comet Hops. Real Fruity. Real Delicious. Real Homegrown. Real Estate.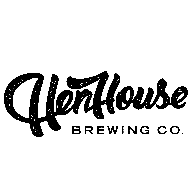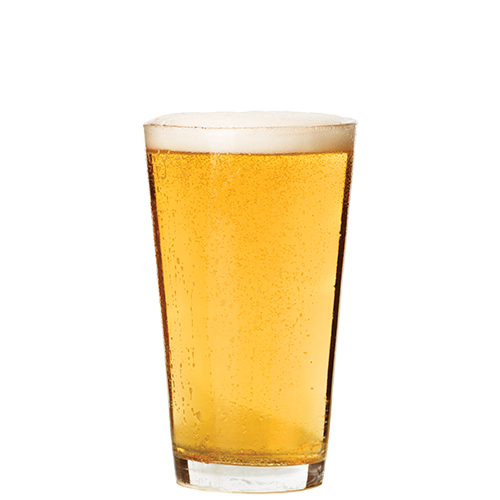 Crosby Pro-Am

West Coast Pale Ale
A West Coast Pale Ale brewed in collaboration with our friends at Crosby Hops featuring Belma® CGX™, Strata®, and Centennial hops.
Belma® CGX™
Strata®
Centennial
Belma®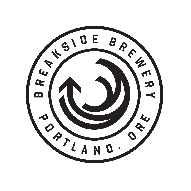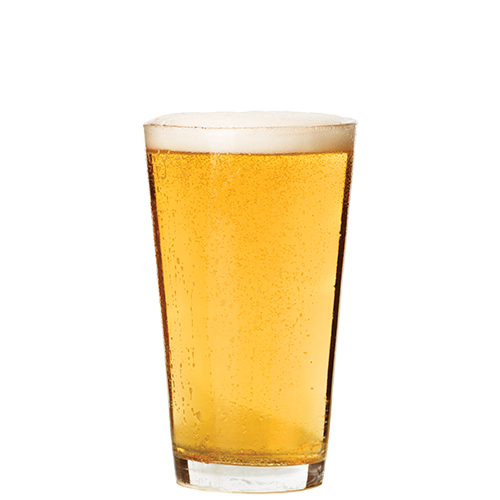 Echo Chamber

West Coast IPA
A contemporary West Coast IPA with a heavy dose of classic Northwest hops in the kettle and whirlpool, and a dry hop led by Crosby's new El Dorado® CGX™ Lupulin Pellets.
El Dorado® CGX™
Strata®
Centennial
Amarillo®
NZ Waimea™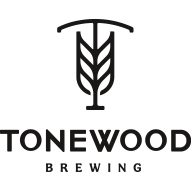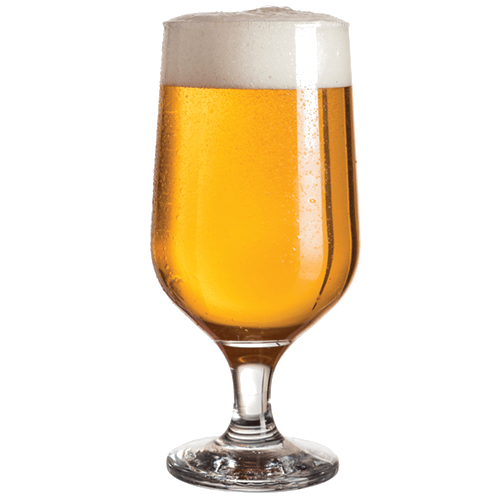 A tuned mix of citrus and tropical fruit, this DIPA has pronounced honeydew melon, lemon-lime vibes, and subtle notes of fresh pine. You'll want it on constant rotation as your palate vibes with all the beautiful notes from the hop variety trio: Chinook, Cashmere, and GR Hüll Melon.
Cashmere
Chinook
GR Hüll Melon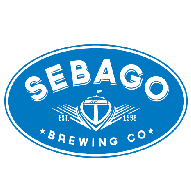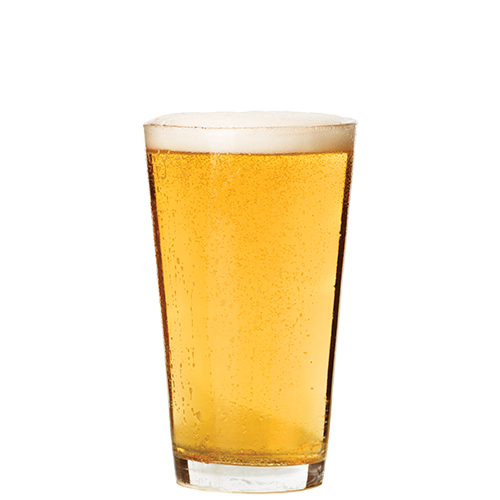 Casablanca Dreamin'

West Coast IPA
West Coast IPA featuring Centennial, Idaho 7®, Meridian®, and Estate Grown Comet. Brewed with Golden Promise and old-school kettle hopping additions followed by two rounds of dry hopping with the same cast of hops.
Estate Grown Comet
Idaho 7®
Meridian®
Centennial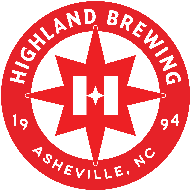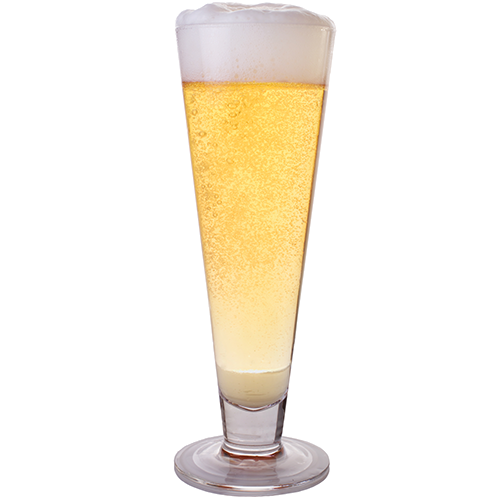 Lone Peak Lager

Pale Lager
This clean and sessionable lager is 100% Saaz-hopped, providing spicy, floral, and complex aromatic notes. Spelt is added to the grist bill to provide added complexity, and it lends notes of hazelnut and soft biscuit flavors.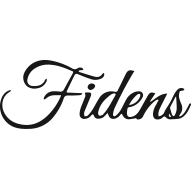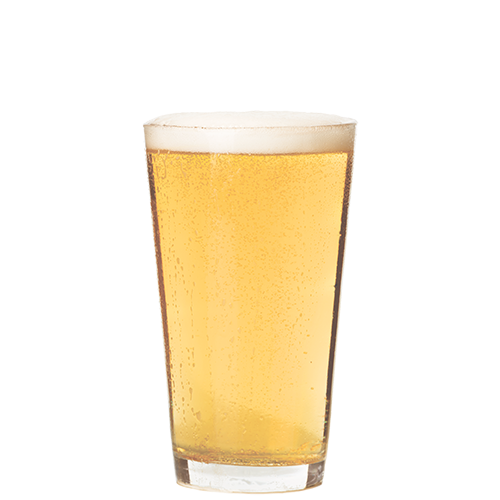 A crushable NEIPA with a crescendo of ripe fruits reminiscent of lychee, mangos, tangerines, and fresh berries. Mild floral qualities blend nicely with sweet aromatics of berry smoothie and honey rounded out with a steady undertone of musty dankness.
Hop Revolution Nelson Sauvin™
Hop Revolution Pacific Sunrise™
Quality Is a Choice
The hops you choose impacts the quality of your beer. Learn how high-quality hops can help set you apart.